This past Wednesday, many came out to decorate the Chrismon Tree in the sanctuary. Everyone was busy from the youth to the adults. It looks like Pearl Jones was directing the festivities. After a flurry of activity, lights, ornaments, ladders and finally a star to adorn the top, the tree was finished. It is a beautiful tree that proclaims the name, the life, and the saving acts of Jesus the Christ.

This looks like "Ornament Decorating 101!"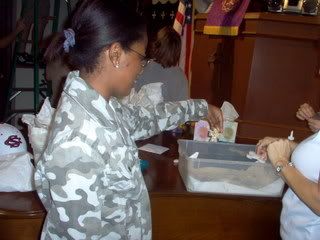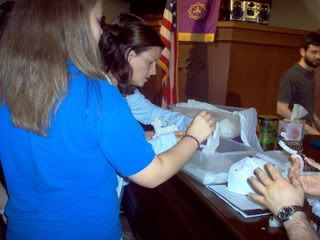 Okay, now for the tree!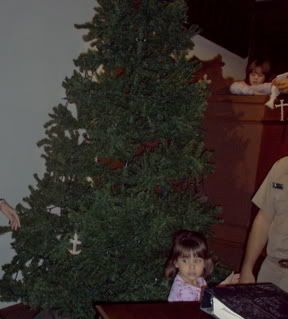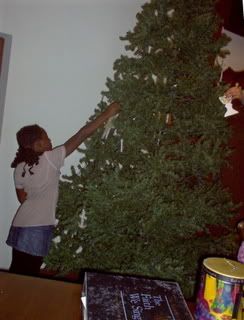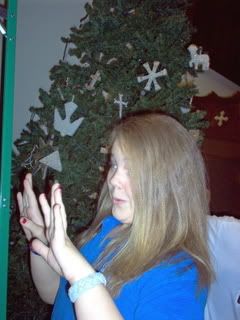 I think my hands are getting tired!
So many trees, so many ormanemts!
Almost done....except for the star!
Where is the ladder?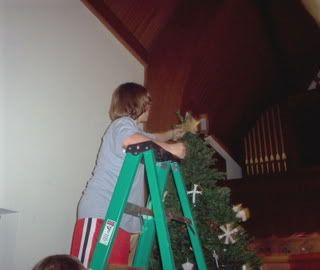 The Finished Product!
~BUILD FAITH~~NUTURE HOPE~~SHARE GOD'S LOVE~